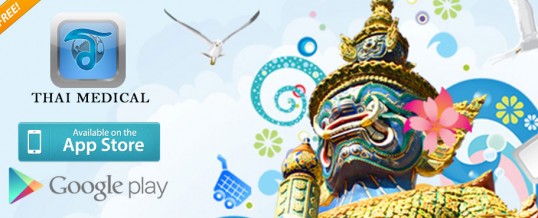 Thai Medical iPhone and Android App
Medical Tourism to Thailand has attracted over 1,000,000 people around the World. The practice of traveling to a foreign country for the purpose of medical care isn't new, but thanks to Thailand's diverse attractions, modern infrastructure, delicious food, and friendly people, more and more medical tourists are choosing Bangkok and Phuket for a Thai Medical Vacation.  In 2010 alone, the Tourism of Thailand authority estimated international patients at nearly 1.8 million!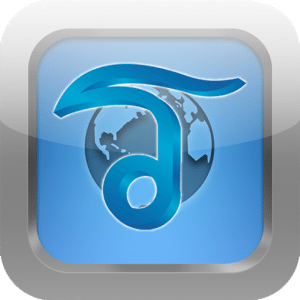 Thai Medical App
The Thai Medical Vacation application helps people learn about the best cosmetic surgeons in Thailand, Medical Providers in Phuket and Pattaya and overall about Thailand as a Medical Destination and International Hub for Medical and Dental Tourists traveling to Thailand.
Cosmetic Surgery App
With some of the best cosmetic surgeons in the world, Bangkok offers medical tourists from around the globe quality affordable access to some of the world's leading hospitals and post surgical accommodations in luxury star treatment centers.
Share