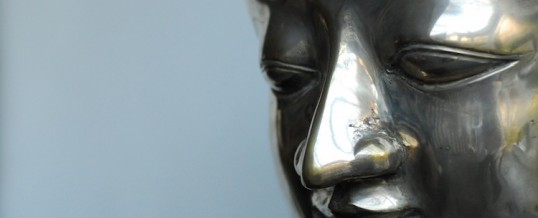 For most travelers visiting Southeast Asia for the first time, Bangkok is usually the first stop in Thailand and throughout Southeast Asia. The port city of Bangkok has an organized yet chaotic feel.  Traditional Thai customs can be easily overlooked in Bangkok. We suggest that anyone visiting Thailand should take a moment to show a small but meaningful token of respect for the Thai people by knowing a few cultural points before starting your journey of a lifetime to Thailand.
Thailand Culture Dance Video
Thai Language – Learn to "Wai" ! The Most Versatile Greeting in The World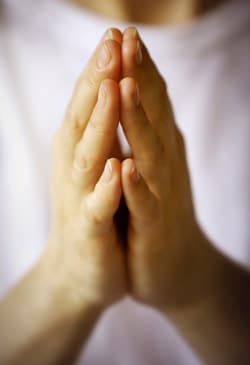 The "way", or Thai greeting is done by simply joining your palms together at or near the chest or nose while bowing your head very slightly. The Wai is a universal gesture that you will encounter throughout your stay in Thailand. Mutual respect and honer is an integral part of Thai culture and etiquette. The way denotes respect &/or reverence when performed in temples or in front of an image of Buddha. The Wai can be used for many things including saying hello,goodbye, thank you or even to apologize "Wai im sorry.
Thailand Culture History and Reverence towards Royalty | Thai Culture Facts
The country of Thailand is a constitutional monarchy. The King and royal family are highly revered throughout the country. The King of Thailand is especially beloved in Thailand for his nearly 60 years of public service, humble demeanor and grace. The images of the King and Queen are everywhere. From posters on the exterior of public and private buildings to restaurants and taxi dashboards. The national anthem is played twice daily (typically ~ 8am & ~6pm) and also before every film at the cinema. Everyone is expected to stand whilst it is playing. You should never insult or joke about the king or royal family. The Strict lèse majesté laws are taken seriously and offenses are punishable by imprisonment.

Thai Culture – A Popular Thai Phrase " Never mind!"
The phrase "Mai pen rai" sometimes pronounced as "mey bey lie" or just "never mind" describes Thai peoples unofficial philosophy for keeping cool in annoying or taxing situations. In the grand scheme of life, why should we stress about such trifling matters? right? Mai pen rai!
This very laid-back way of life goes hand-in-hand with Thai's inherent sense of light-heartedness. Nothing is generally taken too seriously, and anything worth doing should contain some element of "sanook" or fun! "sanook mai? " are you having fun?
Thailand Culture of Religious and Sexual Tolerance
Share