Risks and Side Effects of Botox Injections
Botox in Thailand is a very safe procedure. The most common complaints include minor headaches,and slight redness or pain near the injection points. Some patients do experience slight muscle weakness in the upper region of the eyelid muscles but this is usually resolved within a few days. We offer some pre and post treatment tips to optimize your results.
Alternatives to Botox Dermal Fillers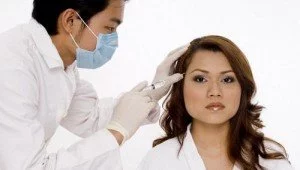 There may be some other alternative treatment solutions for Botox, depending on your needs and current physical condition. Some other popular, effective minimally invasive skin care procedures include collagen in Thailand, Dysport, Restylane, fat fillers,Juvederm,Aquamid, Radiesse and other Hyaluronic Acid treatments. For some severe wrinkling Thai Medical offers minimally invasive surgical procedures such as facelift,forehead lift and Asian eyelid surgery,Thermage CPT, Ultherapy and the new stem cell facelift.
Our doctors may also recommend some additional beneficial treatments to consider doing in conjunction with Botox like chemical peels, laser skin resurfacing and microdermabrasion.
Best Dermatologists in Thailand
There are many physicians in Thailand that offer and perform Botox injections, but like anywhere in the world not all doctors are equal. Thai Medical knows Thailand and we understand our clients needs.We can help you find the best dermal filler clinics.  TMV is 100% independent voice and a trusted organization and only offers Thai board certified plastic surgeons that have trained specifically with the popular dermal fillers and only use AUTHENTIC Botox A that is imported directly from the US. Some doctors use BOTOX B from China and claim it as BOTOX A but that will not be a concern with our approved treatments. Proper Dermal filler Injections require a very precise knowledge of the facial anatomy. The risk of complications can increase dramatically when Botox injections are performed by unskilled doctors or physicians.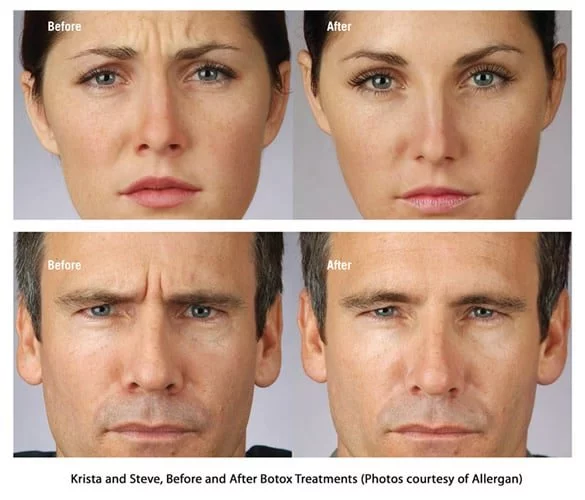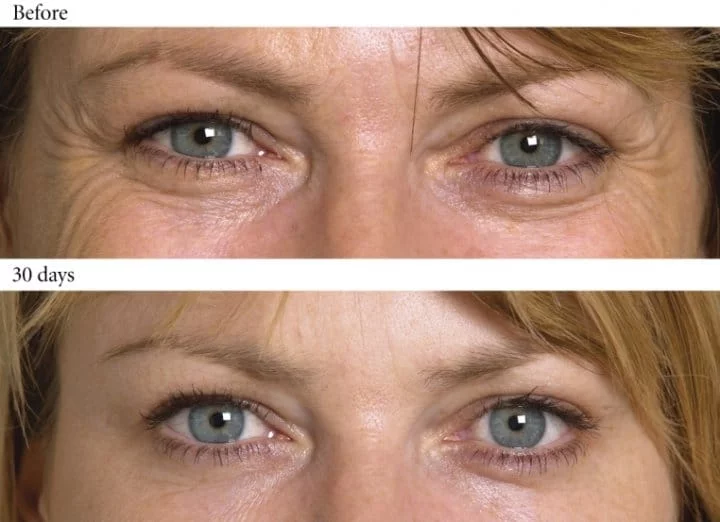 Botox Prices and Packages
The cost for dermal fillers will range depending on the areas needed treating. Multiple areas can be treated simultaneously with and repeat maintenance treatments are often needed every 3 to 4 months. Please be aware of fake dermal fillers prices at a bargain "too good to be true" cost. The results may end up causing more harm than good. Using unskilled doctors may increase the risk of serious complications with any treatment. The cost from a TMV approved reputable skin doctors will still be much cheaper than you would find at home, compare the savings. To get fixed prices and a no-hassle online review, please contact us today.
"Shape your Dreams into Reality with Thai Medical"