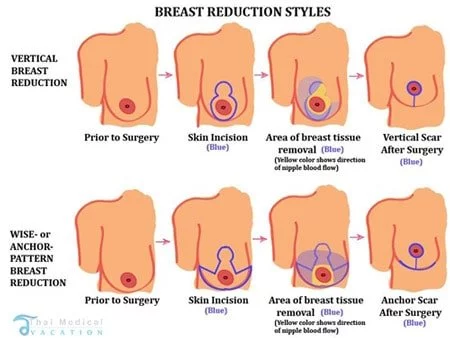 mammoplasty surgery. You should plan on avoiding any strenuous activity for atleast a few weeks after any mammoplasty surgery in Bangkok. Thai medical tours recommends wearing a soft surgical bra or comfortable athletic bra for better support and quick recovery after reduction surgery.

Thailand Reduction Mammoplasty | Before & After Pictures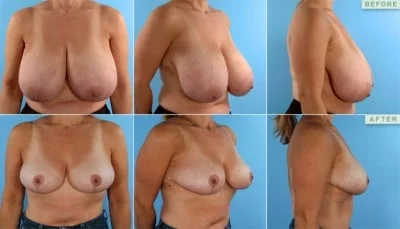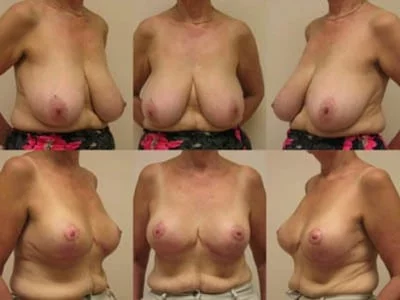 Total Length of Stay Required
Thai Medical recommends a minimum of 7-10 nights for reduction mammoplasty (breast reduction) surgery. Our certified surgery packages usually include 1 or 2 nights stay in a staffed,private room in a hospital with full time nurse.
Cost of Having Breast Reduction Surgery in Thailand
Prices for Breast reduction in Thailand will depend entirely upon the technique and areas treated. To get fixed discounted prices our breast reduction specialists will need to conduct a virtual consultation using images and a brief medical information form. Once reviewed we will provide the total and fixed cost for your surgery that will include 1 or 2 nights stay in a JCI accredited hospital or private clinic. The cost will include all expected medical expenses such as hospital and doctors fees but will not include the cost of flights to Thailand. Prices for breast reduction in Phuket are generally 25%-35% higher than Bangkok. TMV can also help arrange all-inclusive breast reduction package once we understand your specific needs better. Our network consists of the top plastic surgeons in Thailand who all stand behind their work and are committed to providing the best possible results. For more questions or to get started with a no-hassle online consultation please feel free to contact us today.
"Shape your Dreams into Reality with Thai Medical"
Here is Step One: