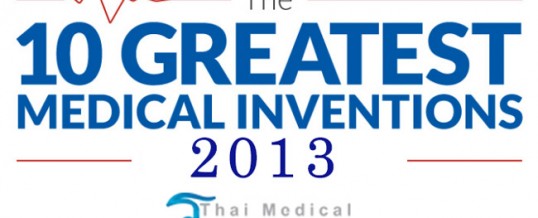 #4. Medical Invention of 2013: Advanced Prostate Cancer Medicine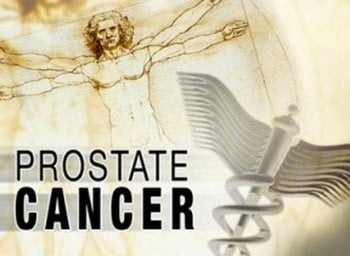 The WHO or World Health Organisation has estimated that around the world nearly 550,000 cases of prostate cancer are diagnosed each and every year. For men the number is estimated at nearly 1 in every 10. Over the past few years, researchers have developed new new cancer fighting drugs for those with advanced prostate cancer. The most promising of the new drugs include: abiraterone, cabazitaxel, sipuleucel-T, denosumab, and enzalutamide. Many medical experts believe that these powerful new drugs could ultimately help turn the negative trend of advanced prostate cancer into a much more manageable chronic illness.
#3. Medical Invention of 2013: Bacteria Identifying Mass Spectrometry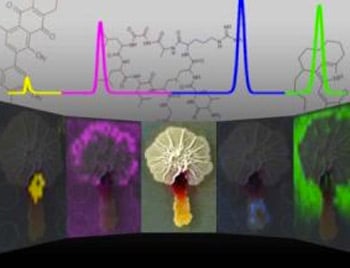 Patient with dangerous bacterial infections often regress due to the lack of timely diagnosis and medications. The existing process of culturing bacteria take many days. The seemingly simple task of identifying the correct bacteria could be potentially lifesaving for thousands of people each and every year. Scientists hope to change that by using Mass spectrometry technology. Mass Spectrometry can now allow doctors to accurately identify and treat bacteria with a small sample from patients in minutes rather than days. The cost of Mass Spectrometry is also very appealing at just over 50 cents (15 Baht).