advanced facilities and having the best medical specialists.  Their offices span every continent – from Asia, Middle East, Europe, North America to Australia.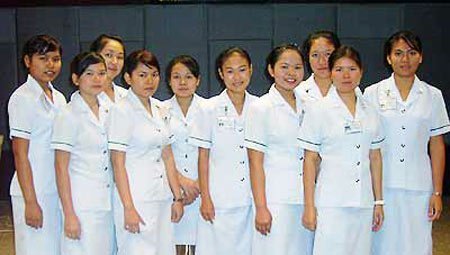 This diversity is not a predicament to worry about because they have an International Department composed of a team of interpreters of different languages.  This is so because of the variety of offices they have and the different races and cultures they cater to, which make them stand out over other healthcare facilities.  It is not very common to see a bunch of interpreters in a hospital, but Bangkok Hospital Pattaya fortunately has that.  They broke cultural barriers and extended their arms beyond their reach.
And as part of their commendable service, they have incorporated a service that is quite uncanny for a hospital.  They offer traditional Thai massage, which highlights the hospitality that Thai people are known for.

This 400-bed facility aims to continue its mission of providing excellent treatment for their patients without compromising on comfort.  Their deluxe amenities exude their characteristic Thai hospitality, which encourages every patient to have a sense of tranquility as they undergo treatment.  Truly a remarkable feature in the world of healthcare, Bangkok Hospital Pattaya certainly lives up to its mission of providing excellent care and treatment on a global scale as one of the better hospitals in Thailand.
To learn more about having a Thai medical Vacation or if you would like more information about having your next treatment in Pattaya, please contact us today.