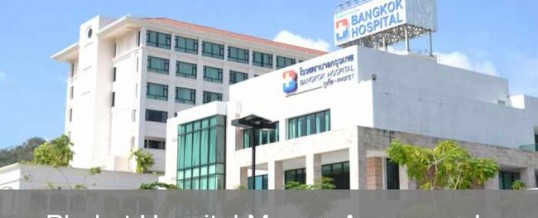 The Bangkok Hospital Group otherwise known as "BDMS" Bangkok Dusit Medical Services has just announced the purchase of Phuket International Hospital better known as PIH or PIAC.
According to financial documents submitted to the Stock Exchange of Thailand, the pending sale is widely expected to be finalised towards the end of 2014, once the initial due diligence is complete.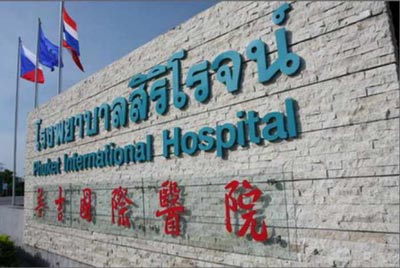 Following the pending sale, PIAC will be rebranded as "BPI" or Bangkok Phuket International and operated as another subsidiary of the Bangkok Hospital Group making Bangkok Hospital Phuket and BPI the 2 largest hospitals on Phuket Island.
PIAC was originally called Siriroj Hospital and was established in early 1990. With the acquisitions, Bangkok Hospital Group becomes Thailand's largest publicly traded hospital with over 13 locations throughout Thailand. At this point it is unclear how pricing for popular cosmetic surgeries such as breast augmentations, liposuction and facelifts will be affected in terms of price increases etc.
Thai Medical will continue to monitor the latest developments of healthcare in Thailand and update our blog accordingly.