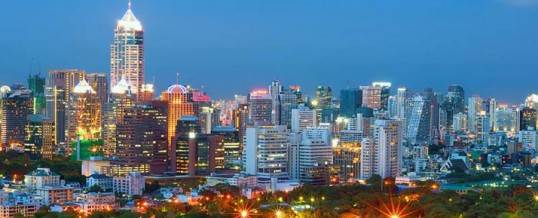 Having Plastic surgery in Bangkok is a great option for those seeking high quality and affordable treatments from experts with 1000's of successful surgeries under their belts. Thanks to our recent advancements in the cosmetics and beauty industries, our doctors have the ability to make big differences in the lives of men and women around the world. From Australia,New Zealand,Singapore,Hong Kong,UK, USA and Canada. Over the past 5 years, Thousands of medical tourists have put their trusts in Thai Medical to much success. Good Plastic surgery empowers people just like you to finally get the look they desire or simply turn back the clock 20 years. The fantastic results in Bangkok are achieved in the best internationally accredited hospitals in Thailand that employ the latest non-invasive surgical equipment and staff that are nothing short of remarkable. In as little as 5-7 nights you can completely upgrade your life by improving your self-esteem and confidence in a painless and inexpensive way. Updated September 19th,2016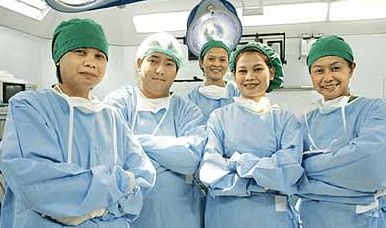 Benefits of Having Plastic Surgery in BKK
Having Cosmetic Surgery in Bangkok a great option for those looking for a little self-improvement with minimally invasive procedures that are safe. We understand how difficult it can be to find a reputable and trustworthy doctor so our network consists of only senior doctors with years of experience under their belts. Our patients can rest assured knowing that they working with the best of the best while taking a beneficial step to change your everyday life.
Having Surgery is a big decision and isn't something to rush into. If you're considering having medical treatment in Thailand or abroad you owe it to yourself to contact the best and get the facts about your certain procedure, your risks and rewards. Once you've gotten all the facts, you can quickly determine if surgery is right for you by calling us and scheduling a complimentary online consultation with one of our senior surgeons who specialize in your particular needs.
Multiple Options
From head to toe we offer over 130 different treatments in Thailand, including Hair transplants, surgical face lifts and non-surgical stem cell facelifts, neck lifts, brow lifts,nose surgery, eyelid surgery, BodyTite Liposuction and Skin Tightening, all-on-4 dental implants and other cosmetic dentistry procedures. These medical solutions are an inexpensive way to restore your vibrant appearance in a natural way while easily being blended with a vacation to Thailand. Other Non-surgical treatments offered include Genuine Allergan Botox A,Aquamid,, Radiesse, Perlane and others. These dermal injectables effectively reduce the physical appearance of facial wrinkles.

Thai Medical is located in Bangkok. We are the most reputable and affordable solution provider for plastic surgery in Bangkok. We earned our reputation by focusing on providing our international patients with outstanding value in a very elegant,affordable, luxurious, clean and reassuring environment at a fraction of the cost you would expect to pay in your home country. To request an online consultation please Contact us today.