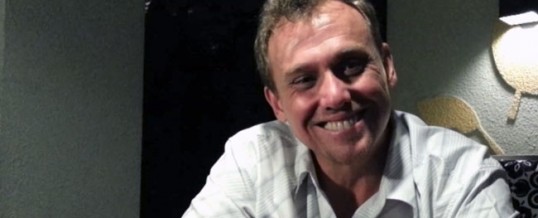 Real Reviews From Real People!
Steven from Australia recently decided on having Vaser with Thai Medical because he got the absolute best prices from the best Vaser Specialists in Bangkok. If you are looking for Genuine Vaser Hi Def in Thailand To Sculpt,Tone,Lift or Tighten your Skin then look no further.
[jwplayer config="bigscreen480640″ mediaid="10283″]
We use Genuine Vaser machines that are proven to be the leaders in Ultrasonic Liposuction technology. We offer Minimally invasive lipo such as Vaser,Bodytite or Smart Lipo or non-surgical lipo such as Coolsculpting for the  Full Body makeover,Face, Neck and chest Lipo for men  for Much Less Than Anywhere Else in The World. Check our other liposuction testimonials then contact us for the most attractive prices for Vaser Hi Def and Abdominal Sculpting in Bangkok. To find the right doctor or hospital in Thailand for your needs or learn more about why Steven decided on having Vaser in Bangkok please contact us today.
***UPDATED