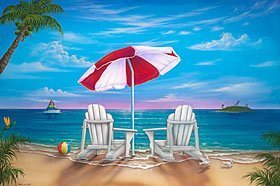 Medical expenses getting out of hand? You are not alone! An approximate 5 million folks around the world will take what is known as medical vacation this year alone. Mainly because they either can't afford the treatments at home or anywhere nearby, or the wait is too long or don't have insurance or merely just want to save money on a needed treatment and take an exotic holiday and medical vacation for less than the price of the treatment at home.
The travel industry like to cheerfully refers this not so new phenomenon as "medical tourism" making Thai medical vacation and medical travellers one of the fastest growing businesses in the multi-billion Euro dollar travel industry.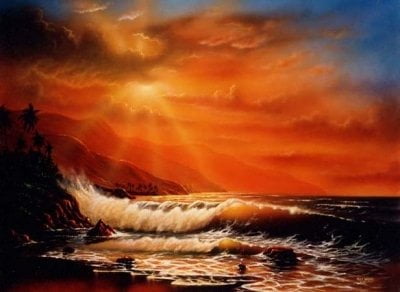 The 3 best tips for a medical vacation are:
1)Research
2)Research
3)Research
Things to know about a medical vacation
You need to spend some time to understand the medical related procedures down to the very basic travel arrangements available. You want to explore all of the in's and out's of a medical vacation so you can make an reasonably informed sensible choice. Medical vacation seekers should consciously understand the process before venturing internationally on your medical vacation. There are literally thousands of online, English and other language forums where doctors are reviewed and services provider is examined, so are proactive, particularly if you're considering major plastic surgery. Costs might be outdated on websites so ask for written quotes through e-mail. Be sure to account for airfare, accommodation, and incidentals & travelers insurance. Even simple yet important procedures like dental care can save thousands of euros alone. That's enough to pay for your entire medical vacation alone.