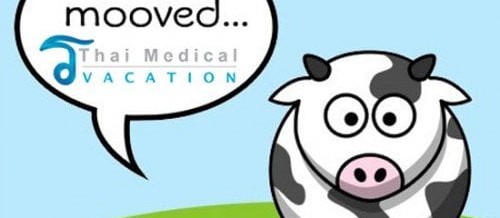 Thai Medical and its staff are excited to announce that we have relocated our practice into an innovative new medical suite in Tong lo. Thong lo is also Called Sukhumvit 55,Tong Lo or Thonglor (ทองหล่อ in Thai ) and is centrally located in the trendy Up-Town Bangkok area. Our new center is specifically designed to fit the needs of our international clients visiting Thailand for medical treatments ranging from plastic surgery , dental care to chronic degenerative diseases including arthritis and diabetes.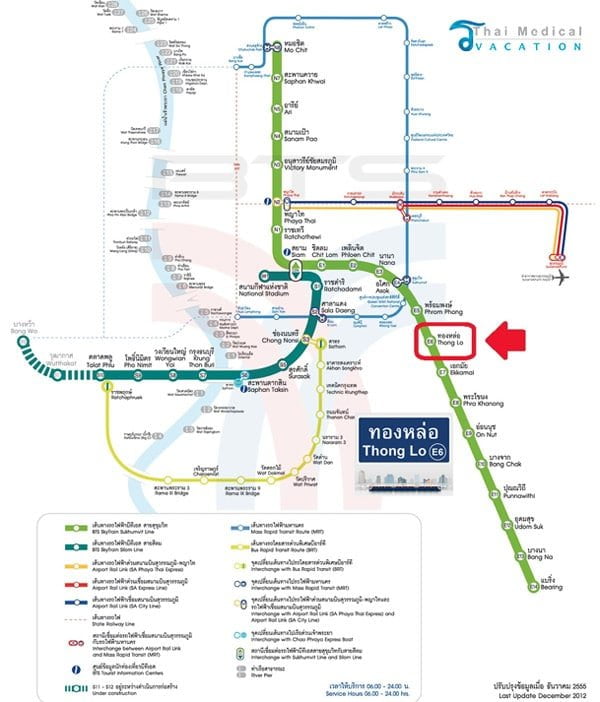 As part of our commitment to providing the highest level of medical and non-medical service, we are moving to our new centralized facility that provides modern state of the art medical office environmental controls with access to most local medical facilitates and seamless connections with major hospitals in Bangkok. We are very excited about our new facility and promise to continually provide you with the highest quality and most affordable medical care available in Bangkok and Phuket.
Our moving dates was scheduled for September however due to a busy summer months we decided to move a bit early. The exact date of our grand reopening has been now been moved up to July 1,2013. All previous Phone, Fax numbers,Skype and email addresses will remain the same.
Our new Address and Map is:
Thai Medical Vacation Co. Ltd @

808/8 Soi Tonglor 18/1 FL1
Wattana, Bangkok 10110 Thailand
[wpseo_map id="undefined" width="600″ height="400″ zoom="-1″]
[wpseo_address id="undefined" oneline="1″ show_country="1″ show_phone="1″ show_fax="1″ show_email="1″ show_opening_hours="1″]