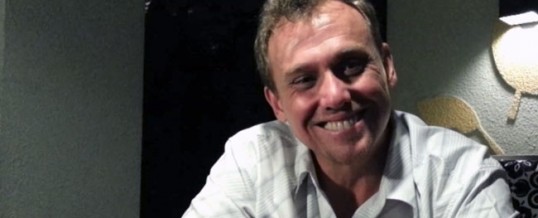 Real Reviews From Real People!
Steven from Australia recently decided on having Vaser with Thai Medical because he got the absolute best prices from the best Vaser Specialists in Bangkok. If you are looking for Genuine Vaser Hi Def in Thailand To Sculpt,Tone,Lift or Tighten your Skin then look no further.
We use Genuine Vaser machines that are proven to be the leaders in Ultrasonic Liposuction technology. ...
Continue Reading →
Share